Our Mission
Not-for-profit... and FOR so much more
At the very heart of CHAA's work are our residents and our workforce. Being not-for-profit means we can focus on the values and faith that have guided our mission of service for more than a century.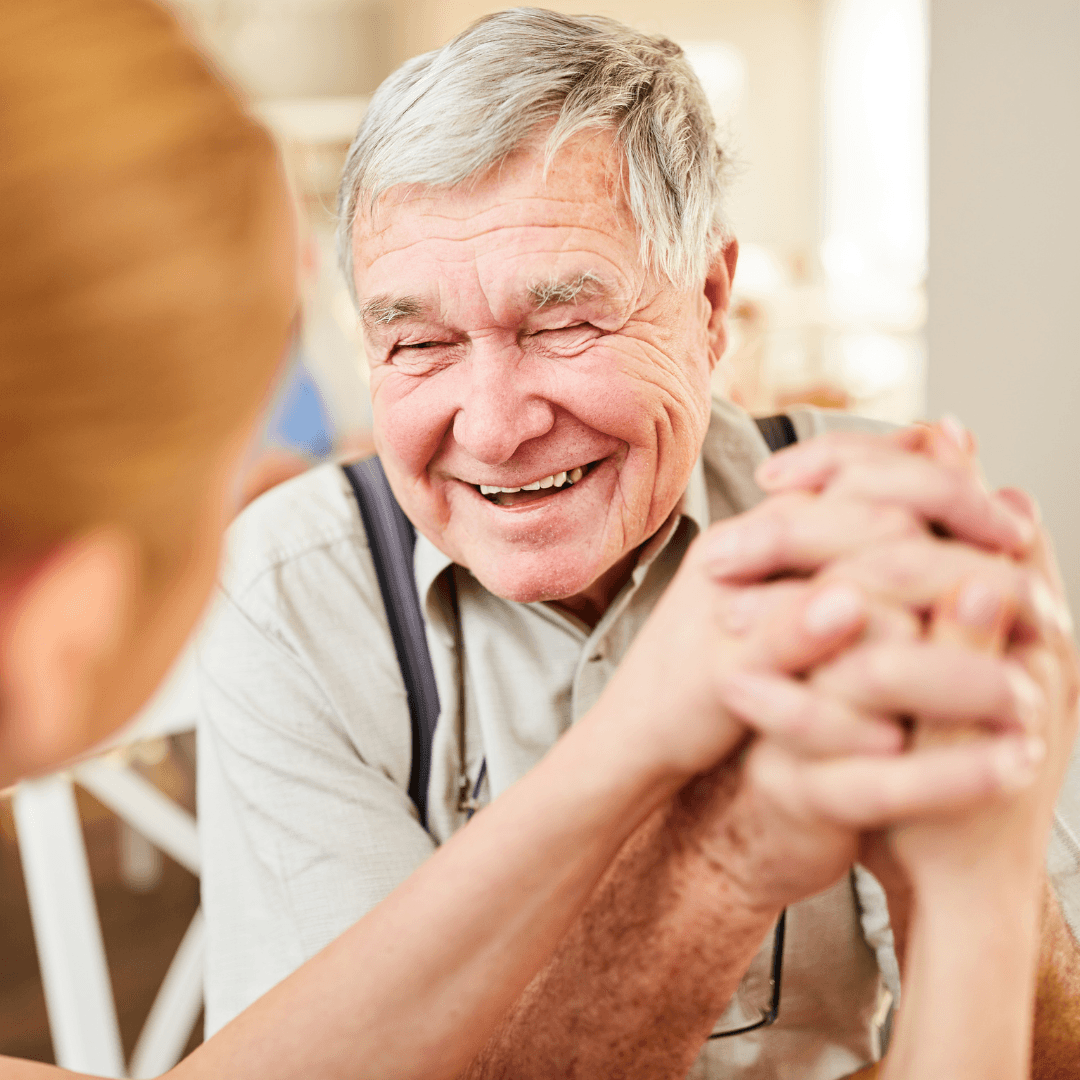 At the forefront of unprecedented change
CHAA is at the forefront of Alberta's care transformation.
CHAA and our members are envisioning a new era of caring for seniors and vulnerable Albertans. The big drivers of change? A growing population of long-living seniors. More home-based care environments. New demands on our workforce. More dementia. And increasing family caregiver challenges. CHAA is paving the path forward with research and innovation.
HOW AND WHERE OUR INFLUENCE IS FELT
Trusted, transparent and collaborative advocacy
CHAA and our member organizations have a reputation of working collaboratively across the sector. We use the power of research, leadership, and integrity to champion structural change in Alberta's continuing care system. Our work crosses almost every stream of care:
Long-term care

Supportive living

Home care, day support and recreation programs

Meal programs

Palliative and end-of-life care

Affordable housing for seniors and adults with dementia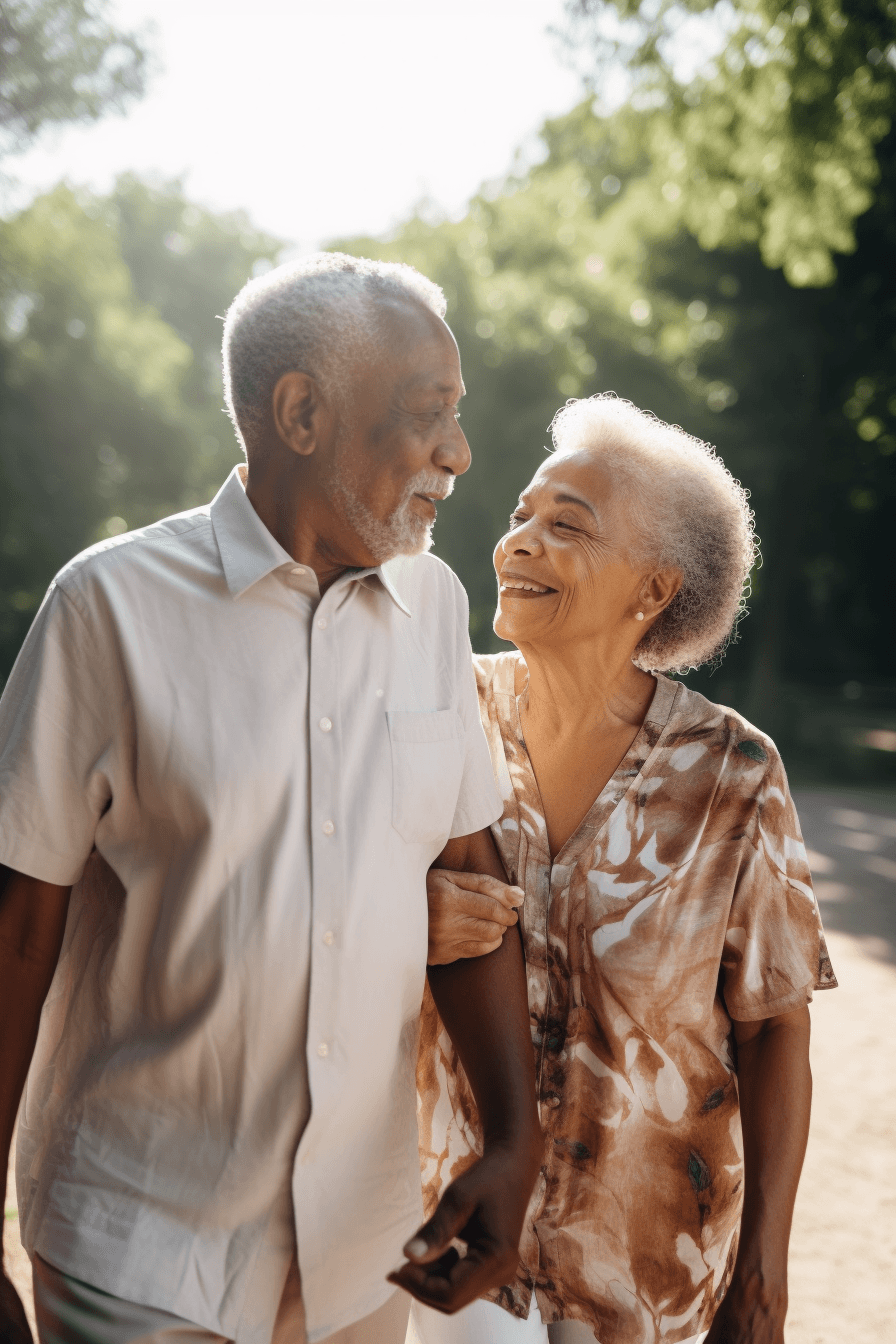 A Rich History in Alberta
We probably cared for your great, great grandmother
CHAA's not-for-profit continuing care homes established our very first nursing posts in the mid-1800s. The remarkable part? There is still a (newer and larger) CHAA care home operating today at many of these original locations.
With our care homes spanning an incredible five or more generations of service to older adults, Albertans can rest assured that our focus on longevity is at the heart of everything we do.